Home
A LUXURY EXPERIENCE
2020 RESERVATIONS GET A 10% DISCOUNT
Make the reservation on casaruralmonteguerra@casaruralmonteguerra.com or on these telephones +34 +34 674 074 590 +34 699 089 394 +34 926 854 351. We will confirm you in less than 48 hours. Advantages of booking directly with us: Late check out. Free four-hour bycicle renting.
WHY MONTEGUERRA COUNTRY HOUSE ?
La Mancha mansion, a luxury country house, a more exclusive alternative than common rural tourism. Rooms preserving the personality of the old mansion. They have been renovated with extreme care and endowed with exquisite decoration and comfort. Our rooms are genuine and elegant relaxing spaces. Just 150 km south of Madrid, get inspired by the land of Don Quixote and imagine tales of errant Knights riding looking for the Giants-Windmills only a few kilometres away. It is surrounded by 250 ha. of protected holm oak trees. An Ideal setting for hiking trails bycicle rides. It boasts a children's area. A reservoir devoted to leisure and peace.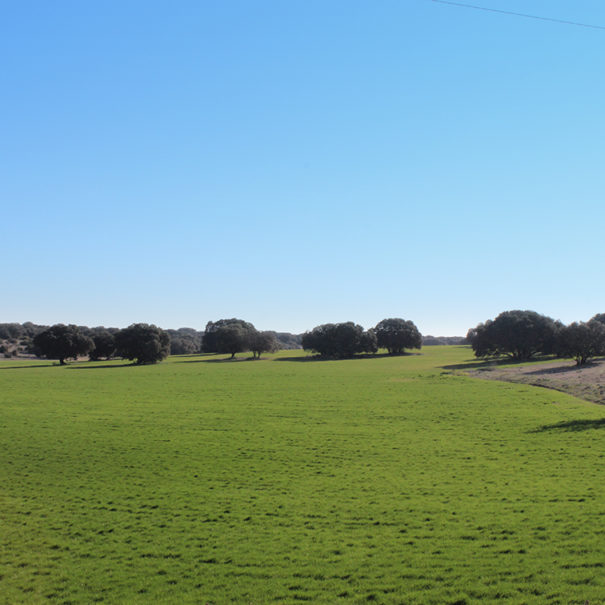 ENVIRONMENT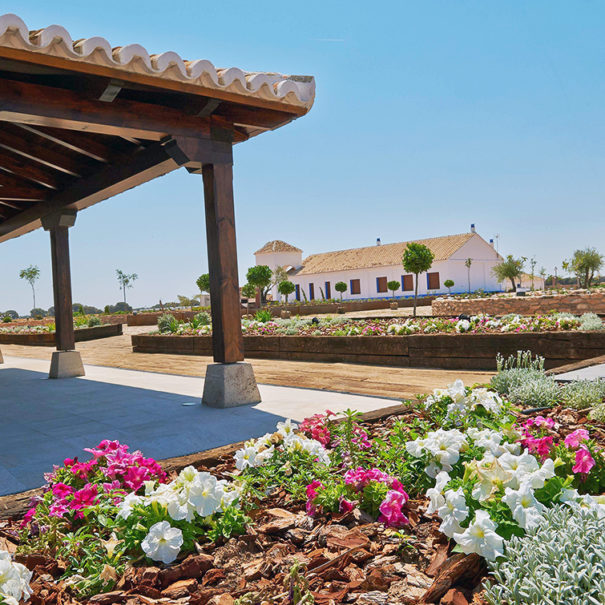 COURTYARD & GARDEN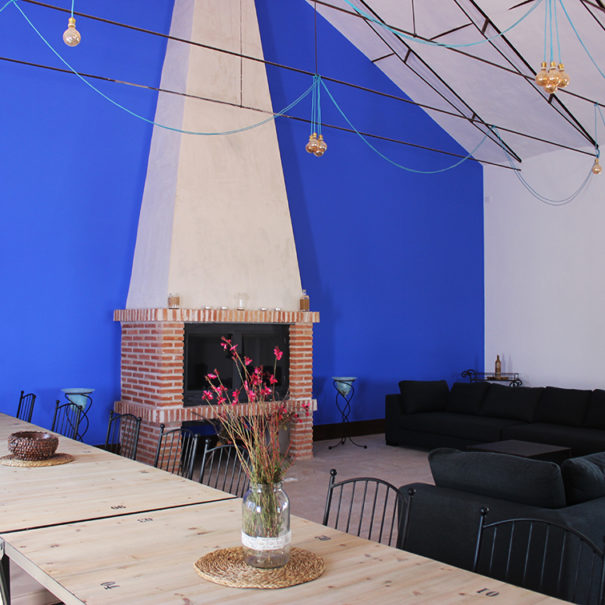 HOUSE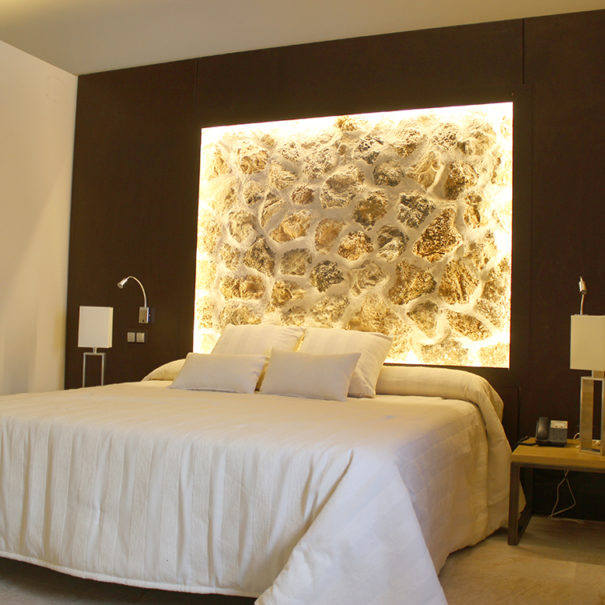 ROOMS
ACTIVITIES
Our team may organize different activities for groups, booked in advance. We have large spaces like the patio and gardens, totaling 1000 sqm at your disposal. The privileged location, close to Las Tablas de Daimiel National Park, Ruidera lakes and Cabañeros, ideal to enjoy different activities.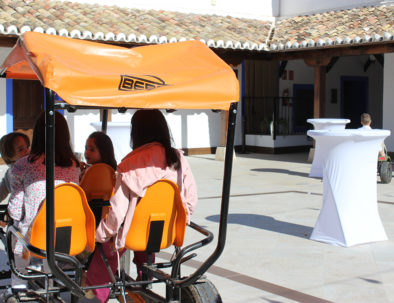 ACTIVE TOURISM
Hiking trails, bike and custom activities for groups.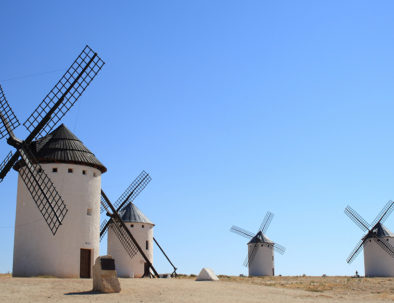 CULTURAL
Discover Alcázar de San Juan, las Tablas de Daimiel, Almagro…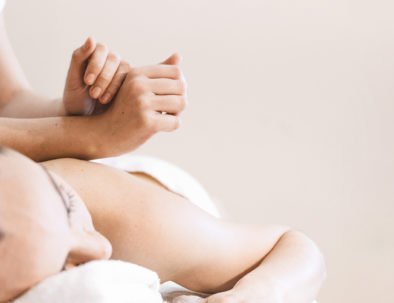 WELLNESS
Massages, laughter therapy, wine therapy…
EVENTS
FAMILY EVENTS
MEETINGS
COMPANY EVENTS
La Mancha land, generous and wise, that keeps its cozy character
Located 150 km from Madrid. Exclusive country house ideal for escaping the noise and enjoy peace nad rural leisure in Don Quixote land. Monteguerra belongs to a luxury rural complex that has facilities of 30,000 sqm.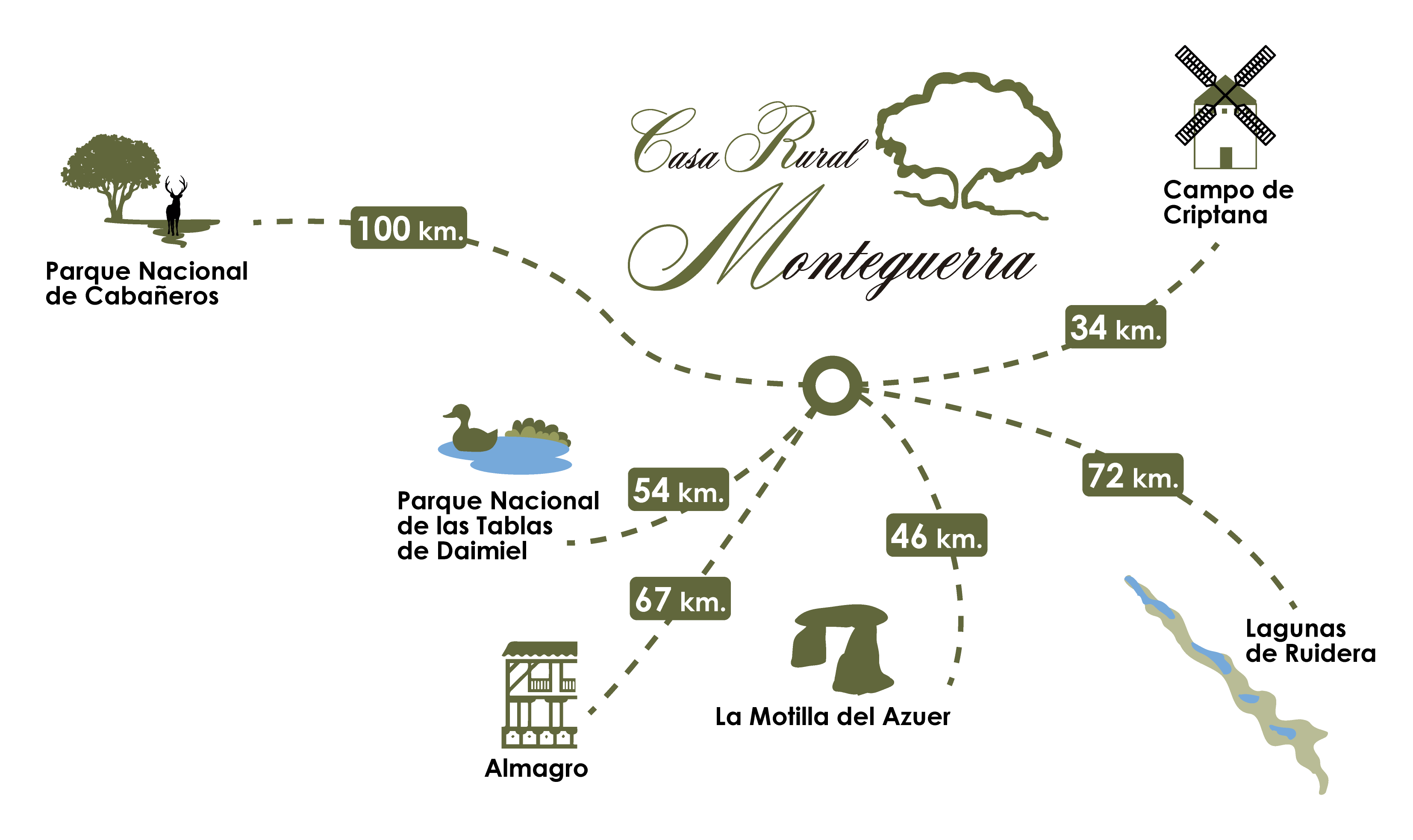 CONTACTS & BOOK